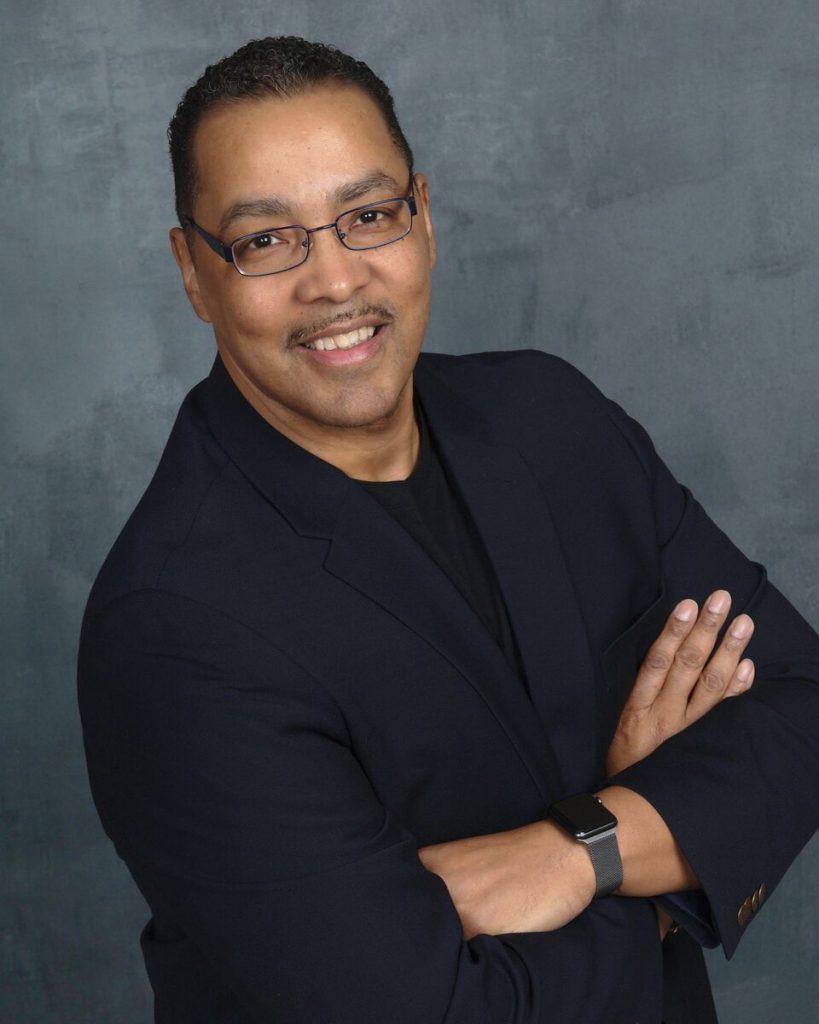 A serial entrepreneur, public speaker, author, and accomplished music producer,
Founder & CEO Di'Mon Brown (pronounced dy-mon) Brown (aka Diamond Brown) channels his entrepreneurial spirit in everything that he does.
As Founder of 11Thirty Entertainment, LLC., Brown's extensive career in production, engineering, songwriting and artist management spans nearly three decades. Ranging from the timeless sounds of soul and funk to pop, r&b, and gritty hip-hop street anthems, the music from 11Thirty Entertainment continues to make an impact.
Di'Mon currently mentors and manages Esther Antoine, an original cast member of the Tony Award-Winning Broadway musical "Ain't Too Proud".
In 2011, Di'Mon discovered and signed NAMID (pronounced NAA-Mid), an animated pop band based in the Lehigh Valley, PA. Their sound, "pop with a soulful edge and a touch of Vegas swag", is gaining traction on Spotify charts in the U.S. and abroad.
Additionally, Di'Mon also manages others including models, actors and songwriters.
As a Record Producer, Di'Mon's artists have been signed with Zomba (Gifted 4) and Warner Brothers (TCF Crew). Partnering with Ced Gee of Ultramagnetic MC's, Di'Mon co-produced a remix single for artist Sybil (Next Plateau/Universal, whose 1989 remake of Don't Make Me Over went gold).